This site is real funny. I am only going to put a little of it up, but please visit. The site will put a smile on anyone's face.
http://freeenergynews.com/Directory/Humor/index.html 
Alt. Energy Humor
The lighter side of light.  The gassier side of gas.
Finally found . . . the treasure at the end of the rainbow.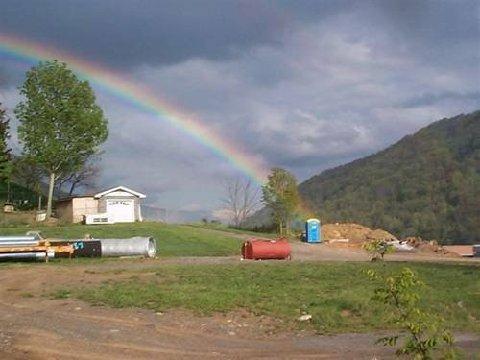 Waste to Energy: Treasure from Trash
(Thanks Nathan Allan)
* * * *
Galaxies Colliding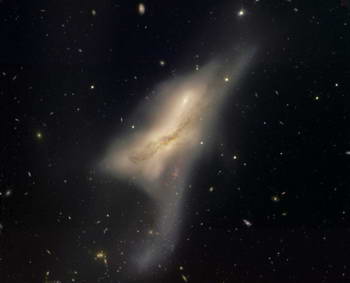 In the constellation of Pisces, some 100 million light-years from Earth,
two galaxies are seen to collide. (PhysOrg; Aug. 26, 2005)


AND WE THOUGHT WE HAD IT BAD
(Which planet's insurance policy would cover that one?)
* * * *
Speed Demon
 
Instead of spanking, consider taking your kid for a ride and
giving him/her the manual windshield wiper assignment.
(Thanks Rich Kushinsky)
* * * *