Jim Johnston and Sustainable Springfield had the Smart Growth panel last night and I saw Will. A head slap moment occurred immediately, so here are the photos from the HIGH Speed Rail Corridor community input session on MAY 7!!!!! Yup 2 months late.
:}
Sorry for the size issues but it makes the map readable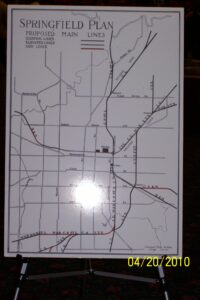 :}
There is the whole thing. Then there were the key areas of concern. In nor particular order as they say.
:}
This is the last today…the post is getting long and I am still learning the new Word Press system for handling pictures…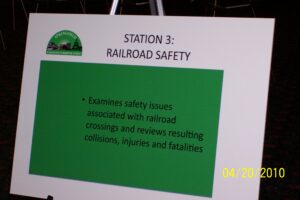 :}
More tomorrow Will
:}