Here is the invite for the next "Open House" for high speed rail.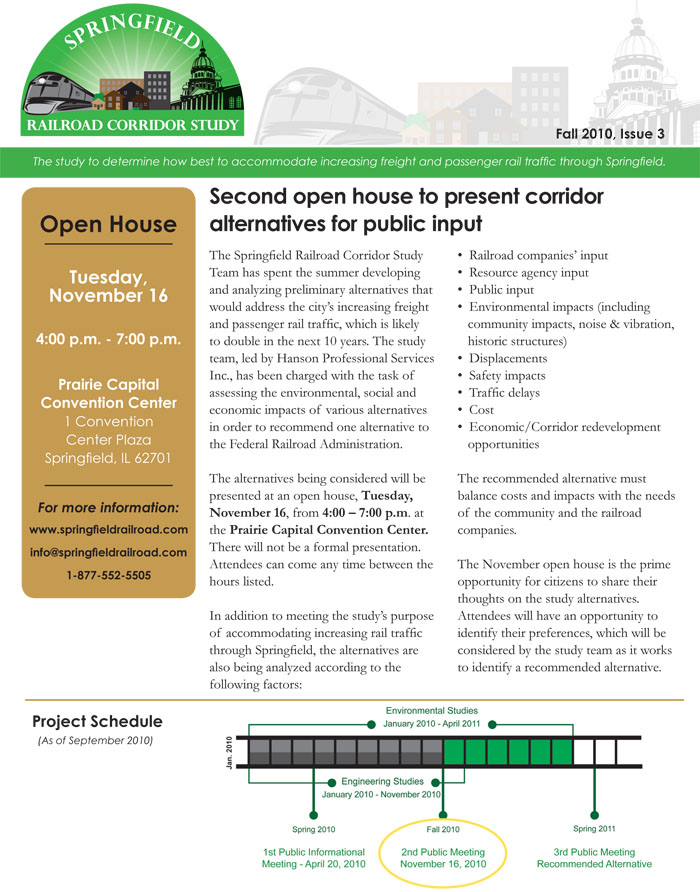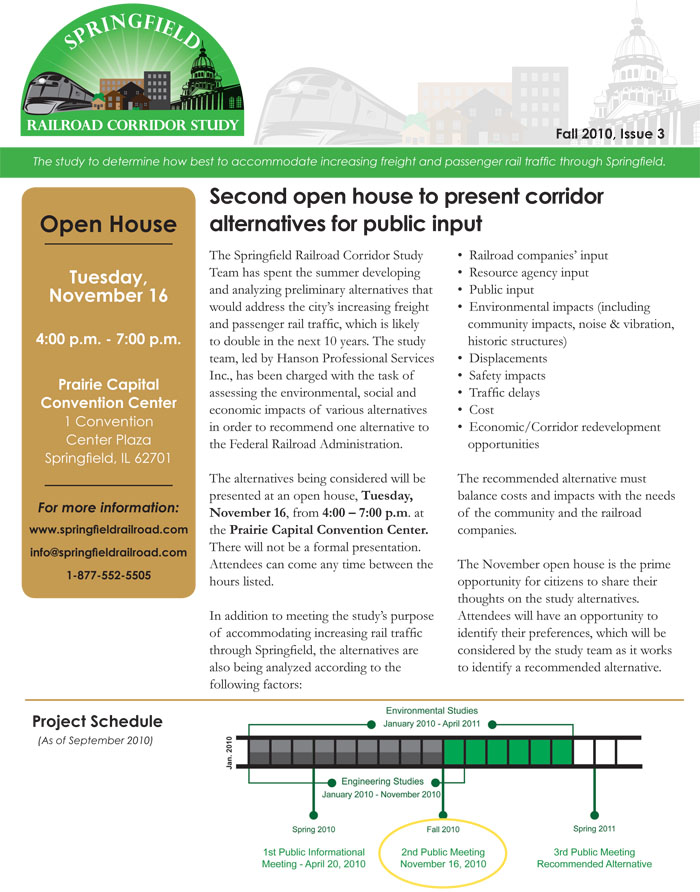 Springfield Railroad Corridor Study
c/o Vector Communications
701 N. 15th Street, Mailbox 43
St Louis, MO 63103
:}
I know that the above image is not screen centered, but you can see the important stuff and you can go to the websites listed above to see the whole thing.  More tomorrow.
:}