If you drop in at TGIF and show them this page they will give you a free drink!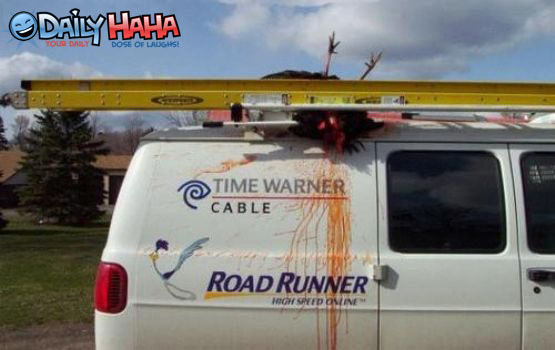 Or maybe they will just throw up! This is our first grizzley weird bird Friday but not our last.
I know this is the second week of Daily HAHA pictures but these guys have great pictures…take a look.