Everyone hates bloggers that make excuses BUT through my own ineptitude I thought I had posted this Friday. Instead all I had done was save it. So when I fired up the blog I found I had a saved page and instead of checking to see why, I deleted it. You know I had already posted it. Well then I went to "View Site" and there was nothing there for Friday!
Susan had been out arting me and since I posted a gross weird bird last Friday I thought I would make up for that. These are beautiful and weird birds as well by an Indian poet who has art displayed on 6 continents. I think he lives in New Zealand now.
http://www.srichinmoypoetry.com/sri_chinmoy/art_of_sri_chinmoy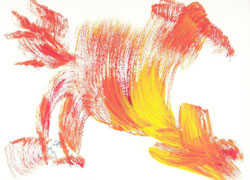 And these are many weird birds.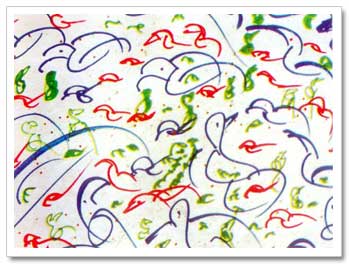 As John Martin says, better late than never.