TGI(WB)F! Heh we should start a restaurant that serves only emmu or something. Its a totally original idea. Today's weird bird is more like birds. There are 4 birds in the picture, can you point them out:
http://shop.onrez.com/item/53856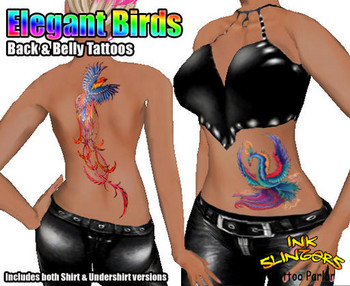 Dedicated to John and Susan in Denver who have increasingly focused on the Great Denver Fire caused by the 2008 Democrat Convention.
http://www.thedrunkablog.blogspot.com/
Little do people know that they both have very naughty tattoos on large parts of their bodies.